Wind Mitigation Inspection Miami
If you are shopping for Hurricane Insurance anywhere in Florida you have probably realized that it is not cheap. Fortunately, there is a way to SAVE money on Hurricane Insurance in Florida. A Wind Mitigation Inspection prepared by our firm can save you up to 50% off the cost of your insurance.
A Wind Mitigation Inspection is an inspection that will detail certain construction elements of your home that make your home less vulnerable to suffering severe hurricane damage.
Our inspectors are licensed and trained in completing Wind Mitigation Inspections in Miami and throughout the state of Florida to maximize the amount of credits your home will receive to assist in making Hurricane Insurance affordable.
We will go in the attic of your home and determine what are the Roof to Wall connections of your home as well as how is the Roof Decking secured to the Roof trusses and with what type of fastener or nail. We will complete a thorough permit search of your home to verify that any roof updates or repairs were done in accordance to F.B.C. Florida Building Code compliant. We will inspect all openings and verify if they have impact rated protection in the form of shutters or impact windows.
No other company will perform a more thorough inspection of your home and no other company will GUARANTEE you a saving on your Hurricane Insurance.
We complete Wind Mitigation Inspections throughout all of Florida in all 67 counties! Get a FREE Quote TODAY!
What Clients Say
Ordering process was easy and fast. Received my 4 Point and Wind Mitigation Inspection within 2 days of my request.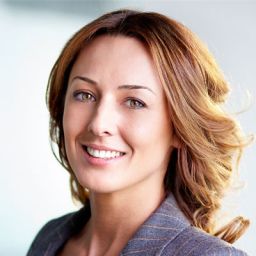 Stella Martin
Registered Nurse
Had my home inspected and was very pleased to find out my home had been constructed good enough to meet the homeowner's conditions and saved over 45% on my hurricane homeowners insurance.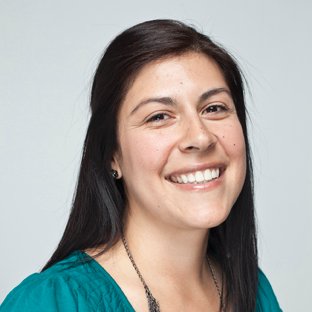 I am very happy that I got my Elevation Certificate here. Everyone from the office staff to the field crews were so professional and committed to getting my job done right. I highly recommend them to everyone.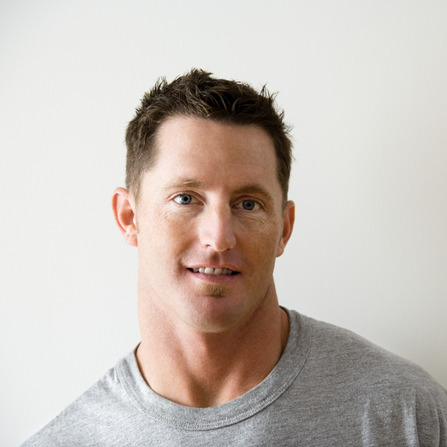 Richard Dill
Commercial Airlines Pilot