Elevation Certificate Miami
We provide service in Florida from Coast to Coast by providing a 24 hour turnaround time on all Land Survey and Elevation Certificate orders. All Elevation Certificates are provided by Florida Building Engineering and Land Surveying, Corp. We specialize in Elevation Certificates also known as FEMA Flood Certificate and we are the pioneers in Land Surveying in Florida. We offer the Lowest Price on Elevation Certificates, FEMA Flood Elevation Certificates throughout the state of Florida.
If you are trying to purchase Flood Insurance in Florida you will need an Elevation Certificate. Insurance agents will need to know the elevation of the Finish Floor of your home, the Lowest Adjacent Grade L.A.G., the Highest Adjacent Grade H.A.G. including the elevations of the Mechanical components such as A/C units, Generators servicing the home. The Foundation type of the home is also very important in determining the cost of Flood Insurance in addition to determining flood vent sizes and location. All these elements will be detailed in the Elevation Certificate you will receive from us.
If you are planning on building a home, adding on to an existing home or making alterations to the existing construction of your home you too will need an Elevation Certificate of a Topographic Survey.
Trust us with your elevation certificate in Miami or throughout all of Florida. Call for a FREE Quote!
What Clients Say
Ordering process was easy and fast. Received my 4 Point and Wind Mitigation Inspection within 2 days of my request.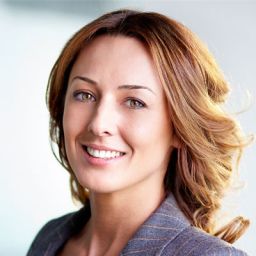 Stella Martin
Registered Nurse
Had my home inspected and was very pleased to find out my home had been constructed good enough to meet the homeowner's conditions and saved over 45% on my hurricane homeowners insurance.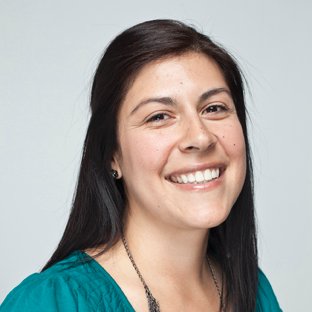 I am very happy that I got my Elevation Certificate here. Everyone from the office staff to the field crews were so professional and committed to getting my job done right. I highly recommend them to everyone.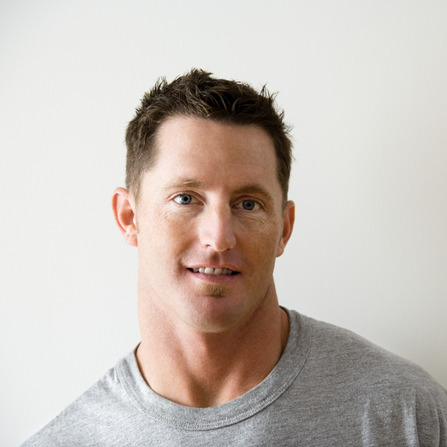 Richard Dill
Commercial Airlines Pilot