Land Survey Miami
We are able to offer and provide NEXT DAY SERVICE. We have "NO RUSH FEES" and provide On-line confirmation with HARD QUOTES and promise DATES YOU CAN DEPEND ON. Florida Building & Land Surveying is the oldest and most trusted land surveying company in Florida. We have completed over 1 MILLION Land surveying projects throughout Florida.
From Mortgage Surveys to Full Land Development Projects throughout Florida, We are the company Bankers, Real Estate Developers and Homeowners trust to get the job done right.
We provide Concise and Professional Surveys with detailed "Full Color Representation", Encroachments listed and easily identified on survey with Digital Photographs of the property.
In addition we also provide Commercial Surveys. We provide quotes immediately and professionally. We provide firm completion dates and accessible via our fully licensed professional staff. With over 25 years of experience we 100% FULLY GUARANTEE the Lowest Price and the Best Service!!!
We provide land surveying services throughout all 67 Florida counties.
LIST OF SURVEYS WE PROVIDE
• ALTA Surveys
• AS-Built Surveys
• Boundary Surveys
• Elevation Surveys
• Final Surveys
• Form Board Surveys
• Mortgage Surveys
• Property Line Stakeout
• Spot Surveys
• Topographical Surveys
What Clients Say
Ordering process was easy and fast. Received my 4 Point and Wind Mitigation Inspection within 2 days of my request.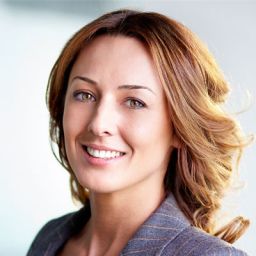 Stella Martin
Registered Nurse
Had my home inspected and was very pleased to find out my home had been constructed good enough to meet the homeowner's conditions and saved over 45% on my hurricane homeowners insurance.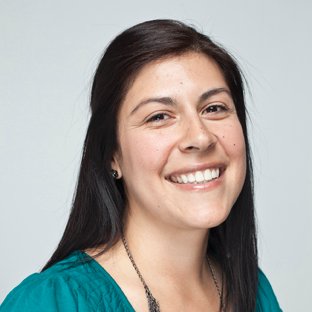 I am very happy that I got my Elevation Certificate here. Everyone from the office staff to the field crews were so professional and committed to getting my job done right. I highly recommend them to everyone.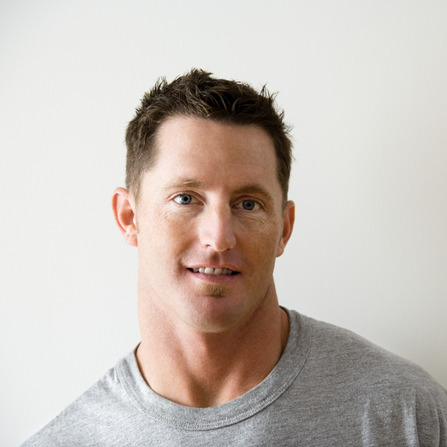 Richard Dill
Commercial Airlines Pilot