4 Point Inspection Miami
If you are purchasing Homeowner's Insurance on a home older than 30 years, your insurance agent will need a 4 Point Inspection. A 4 Point Inspection includes an inspection of the following areas of the home. The Roof, the Electrical, the Plumbing and the Mechanical (A/C) unit are the areas we will inspect and provide conditions and life expectancy for. Homeowner's insurance company underwriters want to know the current conditions of these elements in the home prior to underwriting a new insurance policy.
We specialize in providing these types of reports to insurance agent and insurance company underwriters throughout the state of Florida. For the past 20 years we have been the preferred Inspection Company of Insurance Agents and Insurance Company Underwriters throughout Florida.
Our firm works closely with State Farm Insurance, Allstate Insurance, Universal Property & Casualty Insurance, People's Trust Insurance, Farmers Insurance and Citizens Property & Casualty Insurance. Over 1 MILLION of OUR Reports have been used to insure and underwrite homes throughout Florida.
If you are in search of a Home Inspection company you can trust and get your 4 Point Inspection in Miami or throughout the state of Florida for the lowest cost … Don't Delay Call us Today!
What Clients Say
Ordering process was easy and fast. Received my 4 Point and Wind Mitigation Inspection within 2 days of my request.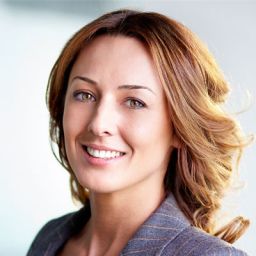 Stella Martin
Registered Nurse
Had my home inspected and was very pleased to find out my home had been constructed good enough to meet the homeowner's conditions and saved over 45% on my hurricane homeowners insurance.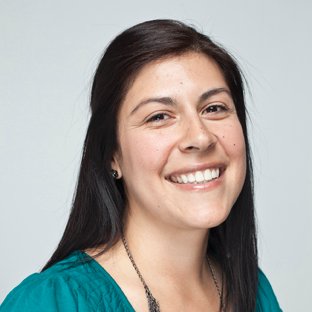 I am very happy that I got my Elevation Certificate here. Everyone from the office staff to the field crews were so professional and committed to getting my job done right. I highly recommend them to everyone.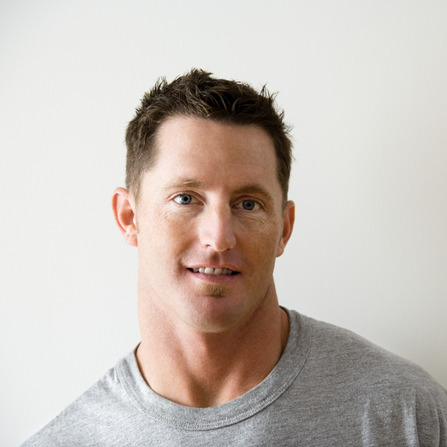 Richard Dill
Commercial Airlines Pilot