Letter of Map Amendment Miami
Property owners need elevation certificates for purchasing flood insurance or compiling Letter of Map Amendment (LOMA) applications.
As FEMA continues to update the nation's flood maps, many properties will have their flood zone designations changed when new maps are released.
As a result, an increasing number of property owners may need a FEMA Flood Elevation Certificates and Flood Insurance.
Obtaining an FEMA Flood Elevation Certificate involves the time-consuming process of locating a surveyor and scheduling a survey. We make this process super easy for you.
From saving money on Flood Insurance by ordering an Elevation Certificate or saving money by never having to pay Flood Insurance again with a LOMA Letter completed by us. Homeowners Insurance by ordering a The FEMA Flood Elevation Certificate and LOMA Letter Certification will be delivered within 48 hours of your order.
What Clients Say
Ordering process was easy and fast. Received my 4 Point and Wind Mitigation Inspection within 2 days of my request.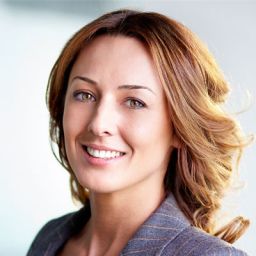 Stella Martin
Registered Nurse
Had my home inspected and was very pleased to find out my home had been constructed good enough to meet the homeowner's conditions and saved over 45% on my hurricane homeowners insurance.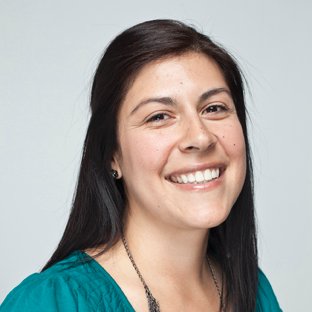 I am very happy that I got my Elevation Certificate here. Everyone from the office staff to the field crews were so professional and committed to getting my job done right. I highly recommend them to everyone.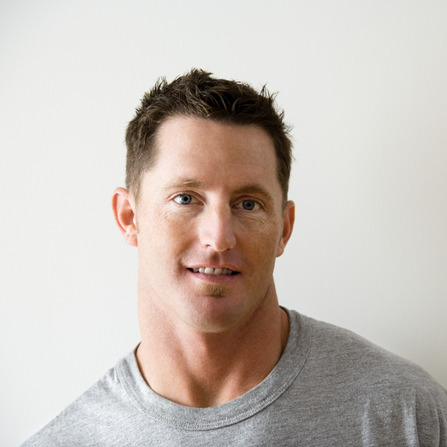 Richard Dill
Commercial Airlines Pilot