Inspections & Elevation Certificates
Save Money on Insurance GUARANTEED
or the Inspection is FREE!
Why Choose Us
Our Florida Licensed Engineering Firm has had over ONE MILLION Reports accepted by the Federal Government, the State of Florida, Industry, Corporate, Commercial and all of the Private Sectors. We also provide Inspections to the General Public and Hopefully for you!
Lowest prices, best service
Licensed and insured
Over 20 years of experience
Our inspections are "Never Sub-Contracted"
Same Day Service
24 Hour online report access
100% satisfaction guaranteed
What Clients Say
Ordering process was easy and fast. Received my 4 Point and Wind Mitigation Inspection within 2 days of my request.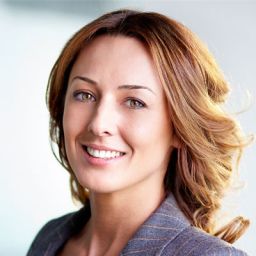 Stella Martin
Registered Nurse
Had my home inspected and was very pleased to find out my home had been constructed good enough to meet the homeowner's conditions and saved over 45% on my hurricane homeowners insurance.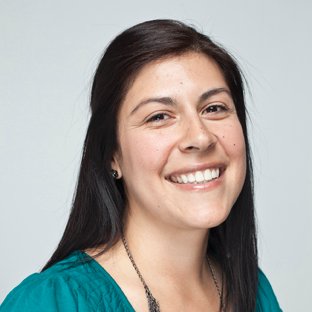 I am very happy that I got my Elevation Certificate here. Everyone from the office staff to the field crews were so professional and committed to getting my job done right. I highly recommend them to everyone.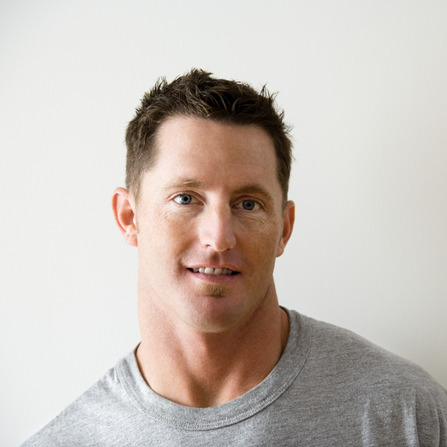 Richard Dill
Commercial Airlines Pilot
Plantation Inspections and Elevation Certificates
When it comes to property inspections and elevation certificates, our company is the preferred choice of home buyers and sellers as well as property managers and realtors.  For over 20 years now, Inspections and Elevation Certificates has provided the highest quality inspection services that can be tailored to accommodate the budget and needs of commercial and residential property owners in the Plantation area.  However, we have served clients throughout the state of Florida and continue to do that every day.
Services We provide
One of the primary qualities of our company is the wide range of services that we offer our clients.  Our client's needs are our #1 priority and that is precisely why our firm is the preferred choice of such a diverse range of clients throughout our state.  We pride ourselves on exceeding the needs of an ever-changing industry and providing superior client service in the process.  Our comprehensive line of services includes:
• Elevation certificate services in Plantation – are you in the market for commercial or residential flood insurance? You'll need an elevation certificate provided by Inspections and Elevation Certificates.
• 4-point inspection services in Plantation– if you're looking for the best quote on your homeowner's insurance and your home is 25 years old or older, you'll need this type of inspection to save as much money as possible.
• Land survey Plantation services – as one of our most popular and trusted services, our land surveying services include a detailed report of the findings on your property and help you get the best price on your homeowner's insurance premium.
• Letter of map amendment services in Plantation – also referred to as "LOMA letters", this service helps to determine if your building and property is located outside a flood hazard area, thereby negating the need for flood insurance.
• Wind mitigation inspection services in Plantation– in most cases, a wind mitigation inspection looks for add-ons and other key features that could reduce the damage that is done to your business or home during a hurricane or severe winds.
Inspections and Elevation Certificates is a fully licensed and insured engineering firm that has prepared more than 1 million detailed reports for federal and state government agencies.  This includes the commercial, corporate, industrial, and private sectors. We are one of the leading companies and understand the requirements for inspections.
Choosing the right Inspection Service
If you're searching for a commercial or residential property inspection service in the Plantation area (or anywhere in the state of Florida), a simple online search will reveal tens of thousands results, far too many to research.  The following suggestions will help you in the decision-making process:
• Choose a certified company that follows the strictest standards of the industry.
• Compare the rates of 4 to 6 companies in order to make a better decision about the service you choose.
• Contact only those companies that are fully bonded, insured, and licensed.
• Find out how long your property inspection will take and what is included.
• Get references from a real estate professional.
• Hire a company that has enough industry experience and expertise with the type of commercial or residential property you own.
• If possible, request samples of past client's inspection documents.
• Look for companies that only perform the services that our company provides.
• Make sure that the inspector will allow you to accompany them when are inspecting your home and property.
• Obtain references from former clients (if possible) as well as family, friends, and any neighbors that have recently had a property inspection.
Hiring a reputable, trustworthy company is critical to the quality of the services you receive.  We are one of the most professional yet affordable inspection services that cater to clients all over Florida. We offer same day service, 24-hour access to online reports, and a 100% customer satisfaction guarantee.  To assist you, we schedule emergency inspections and appointments over the weekend if needed. We encourage you to contact Inspections and Elevation Certificates today by calling us at 877-894-8001 or visit our website at your earliest convenience.