Inspections & Elevation Certificates
Save Money on Insurance GUARANTEED
or the Inspection is FREE!
Why Choose Us
Our Florida Licensed Engineering Firm has had over ONE MILLION Reports accepted by the Federal Government, the State of Florida, Industry, Corporate, Commercial and all of the Private Sectors. We also provide Inspections to the General Public and Hopefully for you!
Lowest prices, best service
Licensed and insured
Over 20 years of experience
Our inspections are "Never Sub-Contracted"
Same Day Service
24 Hour online report access
100% satisfaction guaranteed
What Clients Say
Ordering process was easy and fast. Received my 4 Point and Wind Mitigation Inspection within 2 days of my request.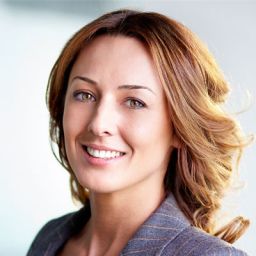 Stella Martin
Registered Nurse
Had my home inspected and was very pleased to find out my home had been constructed good enough to meet the homeowner's conditions and saved over 45% on my hurricane homeowners insurance.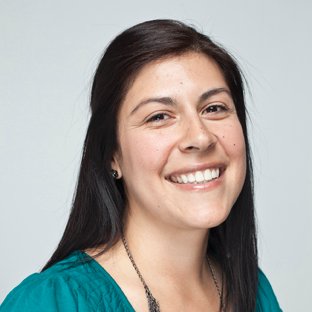 I am very happy that I got my Elevation Certificate here. Everyone from the office staff to the field crews were so professional and committed to getting my job done right. I highly recommend them to everyone.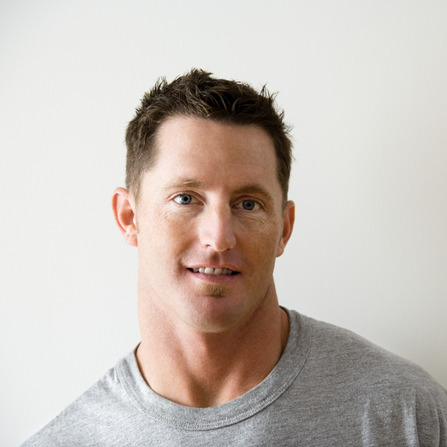 Richard Dill
Commercial Airlines Pilot
Pinecrest Inspections and Elevation Certificates
When it comes to real estate transactions in the Pinecrest area, elevation certificates and property inspections oftentimes play a significant role in the process. Many first time commercial or residential property buyers (and sellers) rely on Inspections and Elevation Certificates for these documents. For buyers and sellers alike, there are certain benefits to be had when getting either one of these documents.
Property inspections typically examine certain features of business and home properties such as the electrical work, the foundation, the plumbing, the roofing, and any other factor that could affect the value of the property. For this and many other reasons, property inspections have become a critical component of the real estate pre-sale stage of the entire process.
Buyer's Benefits
While you can learn a lot about what a home has to offer by doing a room-by-room walk-through, it's extremely difficult to know even the minutest of details. That's where a property inspection plays a significant role in the real estate buying or selling process. Although it may not be immediately visible, there could be issues with the roof or even thousands of dollars in termite damage. There are 3 key benefits for the buyer:
• Property inspections assure the buyer that there won't be any costly surprises such as the ones mentioned above. In this way, the buyer completely understands what they are paying for.
• Property inspections help the property buyer make a more well-informed decision and provide them with more transparency. Remember, the purchase of a home is one of the largest investments a person will make in their lifetime.
• Property inspections provide the buyer with added negotiating leverage which could help you talk down the seller when there are issues with the home that exist and will cost the buyer additional money.
In order to protect you, your family, and your investment, Inspections and Elevation Certificates recommends that you request a commercial or residential inspection before committing to a real estate transaction.
Seller's Benefits
As with commercial and residential property buyers, there are 3 key benefits that the seller can enjoy when having an inspection, including:
Property inspections are also important from a legal perspective. A full disclosure about the condition of the property will be made once it's been inspected. This helps to protect the seller from any future legal action should the buyer be dissatisfied once the transaction has been completed.
Property inspections are important for sellers because they expedite the property sales transaction and ensure that there is a minimal number of setbacks in the process. If the inspector finds a critical issue or problem, the seller can either disclose it so the buyer knows about it or simply have it repaired out of their own pocket.
Property inspections equip the seller with a greater understanding of their property which improves their negotiating leverage. Instead of making claims regarding the condition of the property, the seller can provide proof to the buyer with an inspection report. Not only does this empower the seller during negotiations, it increases their self-confidence level as well.
Why Inspections and Elevation Certificates?
While other property inspection services advertise the best customer service and/or the lowest rates, we rely on other factors to explain why you should choose us. First and foremost, we are fully bonded and licensed. Furthermore, we carry liability insurance. We never sub-contract our services and provide 24-hour access to online reports about your property. Most importantly, we back our workmanship with a 100% customer satisfaction guarantee.
Thus, when you work with us, you are sure to get more on the dollar value. That is because we go that extra mile to ensure that all reports are generated within the stipulated timeline and all inspections are done adhering to the regulations of the state. We know how important the certification is to determine the flood insurance you need as a homeowner and that is why we work with you at every step to get the rightful amount.
To learn more about our extensive line of services or to schedule an appointment for a property inspection, contact Inspections and Elevation Certificates at your earliest convenience or visit our website today.