Inspections & Elevation Certificates
Save Money on Insurance GUARANTEED
or the Inspection is FREE!
Why Choose Us
Our Florida Licensed Engineering Firm has had over ONE MILLION Reports accepted by the Federal Government, the State of Florida, Industry, Corporate, Commercial and all of the Private Sectors. We also provide Inspections to the General Public and Hopefully for you!
Lowest prices, best service
Licensed and insured
Over 20 years of experience
Our inspections are "Never Sub-Contracted"
Same Day Service
24 Hour online report access
100% satisfaction guaranteed
What Clients Say
Ordering process was easy and fast. Received my 4 Point and Wind Mitigation Inspection within 2 days of my request.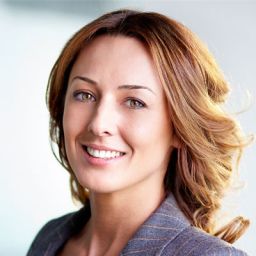 Stella Martin
Registered Nurse
Had my home inspected and was very pleased to find out my home had been constructed good enough to meet the homeowner's conditions and saved over 45% on my hurricane homeowners insurance.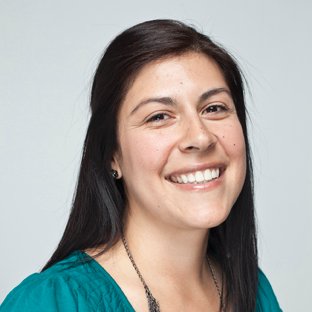 I am very happy that I got my Elevation Certificate here. Everyone from the office staff to the field crews were so professional and committed to getting my job done right. I highly recommend them to everyone.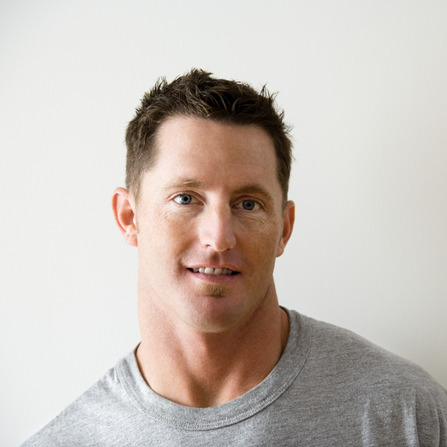 Richard Dill
Commercial Airlines Pilot
Pembroke Pines Inspections and Elevation Certificates
With over two decades of experience and knowledge in the property inspection, we've seen numerous property inspectors come and go due to their lack of trustworthiness or substandard practices. Unfortunately, thousands of commercial and residential property owners have been victimized by these less than reputable companies. Inspections and Elevation Certificates understands that purchasing a home is one of the biggest investments you will make in your life. So, it's extremely important that you receive the most accurate and comprehensive elevation certificate or property inspection possible.
Elevation Certificates
Elevation certificates are documents that determine how susceptible your commercial or residential property is to flooding and the damage that could result. Your insurance agent will use this along with other elements to calculate the cost of your premium. This certificate estimates the risk of flooding and that flood waters will enter your home's lowest floor. Documents like this are issued by the National Flood Insurance Program (NFIP) and managed by FEMA. These are required to get a low-premium flood and hurricane insurance policy on your home. That is why it is important to adhere to the safety aspects as laid down by the government regulations.
Elevation certificates typically include the following critical facts and key information about your home or office property:
• Building characteristics – notable features such as attached garages or covered patios are examples of any structural features that may exist.
• Flood zone and location – in order to determine the level of risk to your home or office property, the NFIP has established different flooding zones that are used when Inspections and Elevation Certificates creates an elevation certificate.
• Lowest floor elevation – when it comes to flooding, the most vulnerable floor in your business or home is the lowest. Depending on the type of home you own, this could also include the basement or garage. Therefore, it's up to a professional inspector or surveyor to assess and evaluate the elevation of your property according to FEMA's guidelines and regulations.
If you'd like to learn more about elevation certificates, you can visit the FEMA website to see a sample of the document or contact us. We'll walk you through the whole process and ensure that an unbiased inspection is conducted.
Advantages of getting a Home Inspection
Whether you're purchasing a new or older home, or you're selling your current home, a home inspection from Inspections and Elevation Certificates is one of the primary elements in any real estate transaction. According to statistics, 85% of home mortgage applicants request inspections when buying or selling their commercial or residential properties. A property inspection assesses key features of your home such as electrical work, the foundation, plumbing, roofing, and anything impacting the value of your home.
Having a commercial or residential property inspection provides certain benefits for both the buyer and the seller including the following:
Buyer's benefits – ensures that the you know what you're getting with no damage or other unwanted surprises; helps you make a well-informed decision and provides you with more transparency; and provides you with more negotiating leverage so you can talk down the seller when repair or other cost issues exist.
Seller's benefits – adds to your negotiating leverage by providing you with everything you need to know about your home; expedites the overall transaction process with a minimal number of setbacks; and protects you from any legal action based on the full disclosure provided after the inspection is completed.
Why choose Inspections and Elevation Certificates?
Since establishing our business over two decades ago, we've had more than 1 million reports accepted by the State of Florida and the U.S. Government as well as commercial, corporate, industrial, and private sectors. In addition to this, we offer:
• 100% customer satisfaction guarantee
• 20+ years of combined experience and expertise
• 24-hour access to your reports online
• fully bonded, insured, and licensed professionals
• inspections that are never contracted out
• same day service
• superior client service
For more information regarding our services contact Inspections and Elevation Certificates or visit our website today. Call us to schedule an appointment today and let us help you at 877-894-8001.