Inspections & Elevation Certificates
Save Money on Insurance GUARANTEED
or the Inspection is FREE!
Why Choose Us
Our Florida Licensed Engineering Firm has had over ONE MILLION Reports accepted by the Federal Government, the State of Florida, Industry, Corporate, Commercial and all of the Private Sectors. We also provide Inspections to the General Public and Hopefully for you!
Lowest prices, best service
Licensed and insured
Over 20 years of experience
Our inspections are "Never Sub-Contracted"
Same Day Service
24 Hour online report access
100% satisfaction guaranteed
What Clients Say
Ordering process was easy and fast. Received my 4 Point and Wind Mitigation Inspection within 2 days of my request.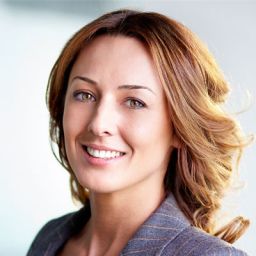 Stella Martin
Registered Nurse
Had my home inspected and was very pleased to find out my home had been constructed good enough to meet the homeowner's conditions and saved over 45% on my hurricane homeowners insurance.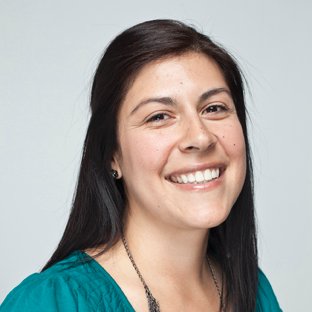 I am very happy that I got my Elevation Certificate here. Everyone from the office staff to the field crews were so professional and committed to getting my job done right. I highly recommend them to everyone.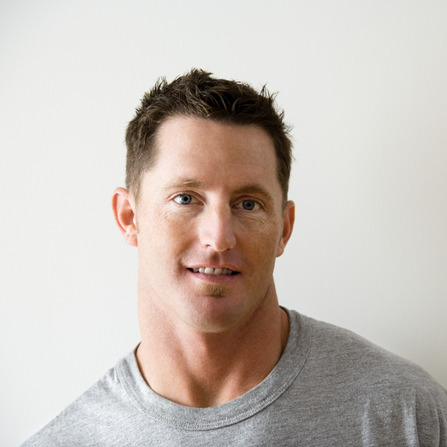 Richard Dill
Commercial Airlines Pilot
Miramar Inspections and Elevation Certificates
Inspections and Elevation Certificates is the leading elevation certificate and property inspection service in Miramar, FL.  Whether you're purchasing or selling commercial or residential property, we can tailor our services to accommodate your specific needs and meet or exceed your expectations.  Since establishing our business over 20 years ago, we've been committed to providing the highest quality service possible.  As a result, our passion for excellence has made us the most preferred inspection service in Miramar.
Our Services
We know how difficult insurance claims can be and that is why as the state of Florida's leader in commercial and residential property inspections, we specialize in a broad range of services including:
• 4-point inspection services in Miramar – you'll receive a more accurate quote on your homeowner's or property insurance with a 4-point inspection from Inspections and Elevation Certificates, especially if your home is 25 years older or more.
• Elevation certificate services in Miramar – you'll need one of these documents when you're in the market for flood insurance.
• Land survey services in Miramar– one of the most popular and requested services we provide clients with is land surveying. You'll receive an accurate, highly detailed report on your home and property with this service.
• Letter of map amendment services in Miramar – also known as LOMA letters, this service will help determine if you need to buy flood insurance.
• Wind mitigation inspection services in Miramar – Inspections and Elevation Certificates performs these inspections to help business owners and homeowners save thousands on their property insurance.
Why put your business or home as well as your family at risk with a substandard property inspection? Our company is only a phone call away and always prepared to provide the most accurate inspections possible. We offer emergency services as well as weekend appointments to ensure that you get the best service at your own convenience.
Why should You choose Our Company?
We realize there are hundreds of property inspection companies throughout the state of Florida.  We want you to be confident that you have selected the right company for all your property inspection needs.  The following information explains what separates our company from our competitors:
• WE adhere to the strictest standards in our industry. Furthermore, our Code of Ethics ensures that our evaluation and opinion is completely professional and unbiased.
• WE are fully bonded and licensed.
• WE carry full liability insurance that protects you against damages to your property.
• WE provide comprehensive, computerized inspection reports in a format that's easy for clients to interpret and understand.
• WE started Inspections and Elevation Certificates over 20 years ago and have conducted tens of thousands of property inspections during that time.
• WE utilize the latest thermal imaging equipment and technology including handheld computers and meters to inspect and evaluate your property so you can move on to the closing stage of your transaction.
• Most importantly, WE back our workmanship with a 100% client satisfaction guarantee which allows you to choose our company with total confidence.
In addition to the above, we established our company in order to provide commercial and residential property owners with accurate, unbiased, 3rd party evaluations for a wide range of clients including business buyers and sellers, home buyers and sellers, property managers, and other real estate professionals.
The Bottom Line
Inspections and Elevation Certificates will provide you the details and information needed to make a well-informed decision on your Miramar commercial and residential property.  Along with our 4-point inspection and elevation certificate in Miramar services, we provide land survey services, LOMA letters services in Miramar, and wind mitigation inspection services in Miramar.  You'll always be assured that we'll provide the most complete, comprehensive, and thorough inspections possible. All of our inspectors are licensed and insured while having the right amount of experience to ensure high-quality services.
We are an impartial company that only works for the client.  We never work for the big business interests or the insurance companies.  For additional information regarding our services, call Inspections and Elevation Certificates today at 877-894-8001 at our earliest convenience. Call us now and know more about our company.