Inspections & Elevation Certificates
Save Money on Insurance GUARANTEED
or the Inspection is FREE!
Why Choose Us
Our Florida Licensed Engineering Firm has had over ONE MILLION Reports accepted by the Federal Government, the State of Florida, Industry, Corporate, Commercial and all of the Private Sectors. We also provide Inspections to the General Public and Hopefully for you!
Lowest prices, best service
Licensed and insured
Over 20 years of experience
Our inspections are "Never Sub-Contracted"
Same Day Service
24 Hour online report access
100% satisfaction guaranteed
What Clients Say
Ordering process was easy and fast. Received my 4 Point and Wind Mitigation Inspection within 2 days of my request.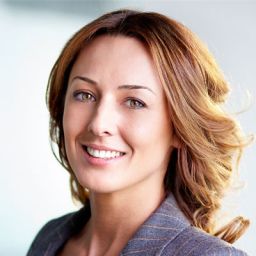 Stella Martin
Registered Nurse
Had my home inspected and was very pleased to find out my home had been constructed good enough to meet the homeowner's conditions and saved over 45% on my hurricane homeowners insurance.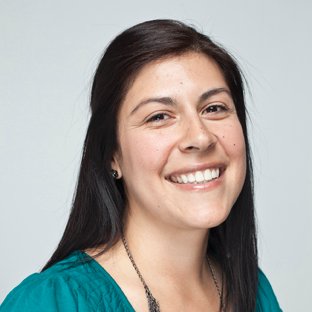 I am very happy that I got my Elevation Certificate here. Everyone from the office staff to the field crews were so professional and committed to getting my job done right. I highly recommend them to everyone.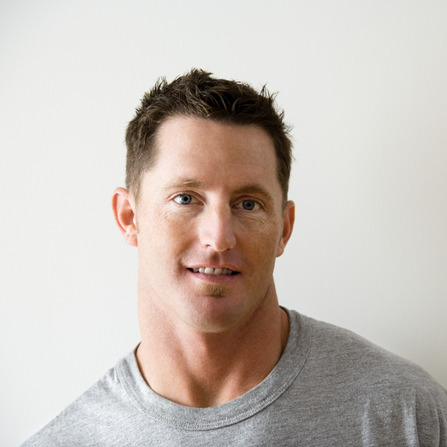 Richard Dill
Commercial Airlines Pilot
Miami Inspections and Elevation Certificates
As a commercial or residential property owner in the greater Miami-Dade County area, there is always a need for elevation certificates and property inspections.  As Florida's most recognized and reputable companies, Inspections and Elevation Certificates has helped over a million property owners throughout the state.  Since establishing our business over 20 years ago, we've been committed to answering all your questions and providing the most current information possible to our clients.
This certification is of vital importance to the insurance services, to evaluate the amount of flood insurance that is needed to be paid by the homeowners in Miami. As most of the homes are at risk of floods and situated within or close to the flood zone, the certification can prove to be the way to get the insurance rates.
When you contact our company for a commercial or residential inspection or elevation certificate, you can expect 3 things – guaranteed satisfaction, peace of mind, and a significant savings on your flood insurance or property insurance.  We understand the importance of having an accurate property inspection, especially where having the proper insurance coverage is concerned.  This is just one way of demonstrating our dedication to exceed your expectations.
What We do
One of the qualities of an industry-leading company in our industry is the extent of the services they provide.  At Inspections and Elevation Certificates, we provide the 5 following important services for commercial and residential property owners:
4-point inspection services in Miami– these can help you save a great deal of money on your property insurance, especially if your home is 25 years old or older.
Elevation certificate in Miami – you'll need one of these documents if you're planning on purchasing flood insurance for your business or home.
land survey services in Miami – one of the most trusted services we provide is land surveying. With this service, you'll be provided a detailed report about your entire property and everything on it.
LOMA letters service in Miami – Inspections and Elevation Certificates provides services that will help you save money on your commercial or residential property insurance. Find out if you really need flood insurance or not.
wind mitigation service in Miami – we've helped thousands of homeowners throughout the state of Florida save thousands of dollars on their homeowner's insurance with our wind mitigation services.
Don't take chances with your family and home.  Let our professional staff thoroughly inspect your property so you have all the information required to make a well-informed decision when purchasing or selling your property.
Advantages of having a Property Inspection
When it comes to commercial or residential real estate transactions, buyers and sellers alike have lots of questions.  That's why property inspections have become such a key component in most property transactions.  Statistics show that over 85% of all home mortgage applicants will request a home inspection at some point in the process.  Home inspections typically examine certain property and structural features that may include electrical work, foundation, plumbing, and roofing.
Basically, anything that will impact the value of your home and property will be included in one of our property inspections.  Having your home inspected by Inspections and Elevation Certificates will provide the following advantages.  While you can get a good idea what a home has to offer by doing a walk-through, you'll never know all the important details unless you have a home inspection.  There may be unseen roof damage or damage from a termite infestation that could cost thousands in repairs.
Our inspections help the homebuyer make a well-informed decision and ensure that there won't be any unwanted surprises.  Remember, a home is one of the biggest investments you will ever make in your life.  We want to help you realize your dreams when purchasing a new or previously-owned home and save you money on your property insurance as well.  For more information regarding our services or to schedule a commercial or residential property inspection, please contact Inspections and Elevation Certificates or visit our website at your earliest convenience. Call us today at 877-894-8001 and let us know your requirements.