Inspections & Elevation Certificates
Save Money on Insurance GUARANTEED
or the Inspection is FREE!
Why Choose Us
Our Florida Licensed Engineering Firm has had over ONE MILLION Reports accepted by the Federal Government, the State of Florida, Industry, Corporate, Commercial and all of the Private Sectors. We also provide Inspections to the General Public and Hopefully for you!
Lowest prices, best service
Licensed and insured
Over 20 years of experience
Our inspections are "Never Sub-Contracted"
Same Day Service
24 Hour online report access
100% satisfaction guaranteed
What Clients Say
Ordering process was easy and fast. Received my 4 Point and Wind Mitigation Inspection within 2 days of my request.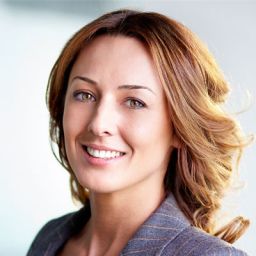 Stella Martin
Registered Nurse
Had my home inspected and was very pleased to find out my home had been constructed good enough to meet the homeowner's conditions and saved over 45% on my hurricane homeowners insurance.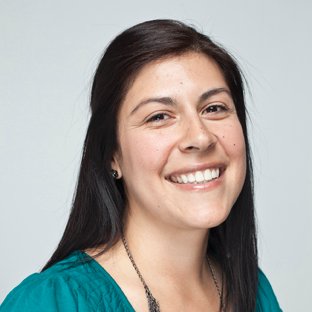 I am very happy that I got my Elevation Certificate here. Everyone from the office staff to the field crews were so professional and committed to getting my job done right. I highly recommend them to everyone.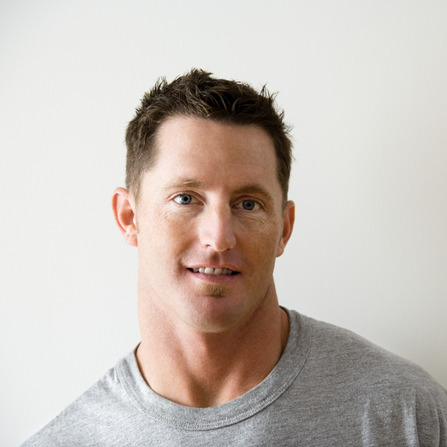 Richard Dill
Commercial Airlines Pilot
Miami Beach Inspections and Elevation Certificates
As Miami Beach's leading property inspection companies, Inspections and Elevation Certificates care about our community as well as the many commercial and residential property owners that live and work here. As one of the leading property inspection teams in the southeastern US, we can tailor our different services to accommodate your specific needs. Furthermore, we can provide business owners and homeowners with an unbiased, 3rd party evaluations for clients such as:
• commercial property buyers and sellers
• residential property buyers and sellers
• property managers
• real estate professionals
In any event, you'll have the peace of mind you deserve knowing that you have received the most thorough inspection possible without any of the added stress and worry that accompanies most real estate transactions. When you work with our team, you'd know how simple the whole process becomes as we have been in the industry for over 20 years and understand the nuances of home and commercial inspections.
What You can expect from Us
As your elevation certificate or home inspection specialists, Inspections and Elevation Certificates is committed to exceeding your expectations by providing a superior level of service that is unparalleled anywhere in our industry. When dealing with us, you should expect the following:
• WE are fully bonded and licensed to work in the state of Florida. We carry liability insurance and offer a 100% satisfaction guarantee on all parts and workmanship.
• WE are members of several professional industry organizations that demand the strictest standards in the industry. Furthermore, our Code of Ethics ensures that you will always receive an accurate, unbiased evaluation.
• WE employ the latest in handheld computers, meters, and thermal imaging technology in order to inspect and assess your property in order to help you proceed to the closing stage of the transaction.
• WE established our business over two decades ago and have years of industry experience and expertise.
• WE give our clients a comprehensive, computerized, and a format that will provide you with our findings down to the smallest detail.
• WE provide courteous, professional, and technical advice from start to finish.
• WE stand behind our workmanship with a 100% client satisfaction guarantee. So, you'll always be able to choose Inspections and Elevation Certificates with the utmost confidence before any other company out there.
Inspections and Elevation Certificates is an impartial company that only works for the client, not the insurance companies or other big business interests. Our goal is to always provide the client with the most accurate, comprehensive, fair, and objective property evaluations possible.
A brief Word about Our Services
One of the qualities that separate our company from our competitors is the extensive line of services that we currently offer. Additionally, we are known for on-time and quality work. For instance, you can contact us for any of the following services:
• 4-point inspection in Miami Beach services for homes 25 years old and older
• Elevation certificate in Miami Beach services that could help save you money on flood insurance
• Land survey in Miami Beach services of commercial or residential properties complete with detailed reports of the results
• LOMA letters in Miami Beach services that will show your property outside the floodplain, thereby relieving you of any responsibility to purchase flood insurance
• wind mitigation in Miami Beach services that could literally save homeowners tens of thousands of dollars on their property insurance premiums
Since establishing our company over 20 years ago, we have conducted professional home inspections in the Miami Beach area and throughout the state of Florida. We are committed to providing every client with a superior level of service they deserve. With professional inspections and quick reports, we ensure that you can maximize your savings on home insurance premiums.
Whether you're listing your home on the market or purchasing a new or previously-owned property, you don't want to put your family at risk by paying for a substandard property inspection. For additional information regarding our services or to schedule an evaluation appointment, we encourage you to contact Inspections and Elevation Certificates at your earliest convenience. Call us today at 877-894-8001 and let us help you save more.