Inspections & Elevation Certificates
Save Money on Insurance GUARANTEED
or the Inspection is FREE!
Why Choose Us
Our Florida Licensed Engineering Firm has had over ONE MILLION Reports accepted by the Federal Government, the State of Florida, Industry, Corporate, Commercial and all of the Private Sectors. We also provide Inspections to the General Public and Hopefully for you!
Lowest prices, best service
Licensed and insured
Over 20 years of experience
Our inspections are "Never Sub-Contracted"
Same Day Service
24 Hour online report access
100% satisfaction guaranteed
What Clients Say
Ordering process was easy and fast. Received my 4 Point and Wind Mitigation Inspection within 2 days of my request.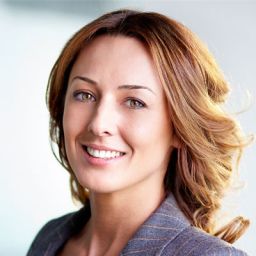 Stella Martin
Registered Nurse
Had my home inspected and was very pleased to find out my home had been constructed good enough to meet the homeowner's conditions and saved over 45% on my hurricane homeowners insurance.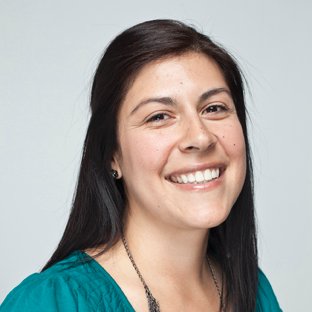 I am very happy that I got my Elevation Certificate here. Everyone from the office staff to the field crews were so professional and committed to getting my job done right. I highly recommend them to everyone.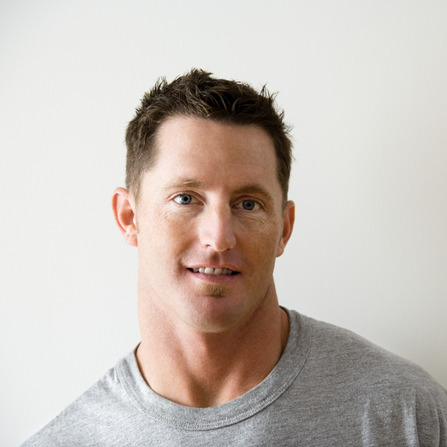 Richard Dill
Commercial Airlines Pilot
Homestead Inspections and Elevation Certificates
One of the most integral components of Homestead, FL real estate transactions the home or property inspection.  For over 20 years, Inspections and Elevation Certificates has assisted homeowners with home inspections and elevation certificates when purchasing property insurance.  The average homeowner isn't properly trained for this type of work which is why it's so important that you rely on a skilled professional who has experience and expertise to perform this type of work.
Our Mission
We are committed to protecting and serving our clients by delivering a prompt yet thorough professional commercial or residential property inspections at a price that fits within your budget.  So, when you're ready to list your home on the market or it's time to purchase flood insurance Inspections and Elevation Certificates is ready to help.  As your elevation certificate or home inspection services provider, we are the company that under promises and over delivers.
What We Do
For more than two decades, our company has performed tens of thousands of home and office inspections throughout the state of Florida.  We provide a wide range of services that include the following:
• 4-point inspections in Homestead – is your home 25 years old or older? Are you searching for the right homeowner's insurance policy? Our 4-point inspection is just what you need.
• Elevation certificates in Homestead – if you're going to purchase flood insurance for your commercial or residential property, an elevation certificate could save you thousands of dollars.
• Land surveying – one of the most trusted services we provide commercial and residential property owners is land surveying. With this service, you'll be afforded a detailed report on your property.
• Letters of map amendment (LOMA letters) in Homestead – even though you're paying for flood insurance, you may not need to be doing so. Our goal is to help you save as much money as possible.  A LOMA letter may be just what you need.
• Wind mitigation inspections – with this inspection, you could save thousands of dollars on your homeowner's insurance. Our licensed inspectors in Homestead, will work with you to ensure that you get the maximum possible credits to ensure that the insurance is affordable.
While these are the primary services that Inspections and Elevation Certificates offer in the greater Homestead area as well as throughout the state of Florida, we have the resources and trained staff available to handle all your needs. Each of the inspectors and other staff is licensed, insured and experienced, offering excellent customer service.
Our Core Values
As the premier elevation certificate and property inspection service provider of Florida, we are dedicated to certain core values that other companies tend to overlook.  These core values include:
Exceptional insight to the needs of every client – we provide the information you need when you need it before over-spending on homeowner's insurance.
Highest standards in the industry today – since establishing our company over 20 years ago, we have continually set the bar for performing the highest standards in the inspection industry today.
Professional team of specialists – our professional staff has been trained in all facets of elevation certificate and home inspection services and can provide the experience and expertise you can always rely on.
Superior customer service – as one of Florida's largest commercial and residential inspection service, Inspections and Elevation Certificates performs inspections on a wide range of properties including:
• churches
• commercial
• condominiums
• houses
• manufacturing
• multi-family
• retail
• warehouses
Since we've been in business, over 1 million of our reports have been accepted by the Federal and State Governments, our industry, and the private sector as well.  As one of the leading companies for commercial and home inspections, our staff is conversant with the latest regulations in the state and can offer the right information to help you understand the procedures and processes before we start the inspection.
For more information regarding elevation certificates and commercial or residential inspections, please contact Inspections and Elevation Certificates today. We'll be glad to help you with a free, no-obligation quote or help schedule an appointment for the inspection. For other queries and questions, please call us at 877-894-8001.