Inspections & Elevation Certificates
Save Money on Insurance GUARANTEED
or the Inspection is FREE!
Why Choose Us
Our Florida Licensed Engineering Firm has had over ONE MILLION Reports accepted by the Federal Government, the State of Florida, Industry, Corporate, Commercial and all of the Private Sectors. We also provide Inspections to the General Public and Hopefully for you!
Lowest prices, best service
Licensed and insured
Over 20 years of experience
Our inspections are "Never Sub-Contracted"
Same Day Service
24 Hour online report access
100% satisfaction guaranteed
What Clients Say
Ordering process was easy and fast. Received my 4 Point and Wind Mitigation Inspection within 2 days of my request.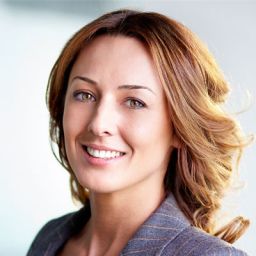 Stella Martin
Registered Nurse
Had my home inspected and was very pleased to find out my home had been constructed good enough to meet the homeowner's conditions and saved over 45% on my hurricane homeowners insurance.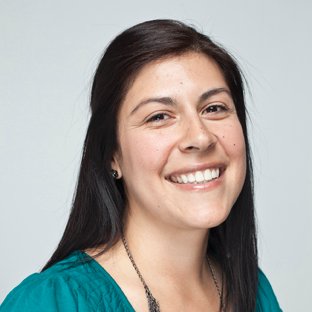 I am very happy that I got my Elevation Certificate here. Everyone from the office staff to the field crews were so professional and committed to getting my job done right. I highly recommend them to everyone.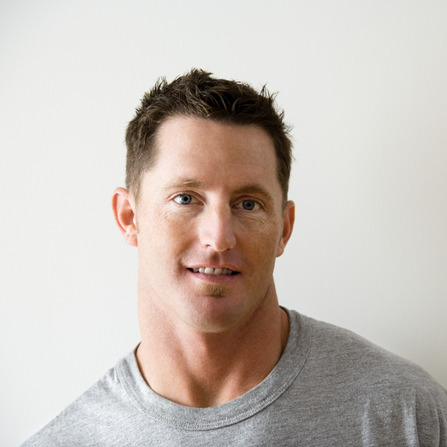 Richard Dill
Commercial Airlines Pilot
Fort Lauderdale Inspections and Elevation Certificates
At our Fort Lauderdale Inspections and Elevation Certificates office, we provide the confidence and knowledge you need when it comes to commercial and residential property inspections.  In so doing, business and homeowners can make better, well-informed decisions.  Our commitment to accuracy and honesty as well as our years of combined experience and expertise is what separates us from the competition and provides you with the peace of mind you're entitled to.
Our Clientele
We cater to 4 different types of clients in the Ft. Lauderdale area – home buyers, home sellers, property investors, and realtors.  Our focus is Ft. Lauderdale commercial and residential property inspections as well as elevation certificates that help business and homeowners save on flood insurance.  Currently, we are the largest dedicated provider of commercial and residential property insurance inspections in the greater Ft. Lauderdale area as well as the best choice for you and everyone in your family.
What We Do
For over two decades, Inspections and Elevation Certificates has helped hundreds of homeowners obtain, maintain, and save money when purchasing property insurance.  Don't gamble with your insurance inspection.  We are known and respected throughout all of Florida's 67 counties.  Whether you need commercial or residential property insurance inspections, elevation certificates for flood insurance, or any other related services, we are the company you can always trust.
Never put your insurance coverage or the potential savings on it by entrusting your needs to an unproven company or one that isn't trustworthy.  You can have the peace of mind you deserve by dealing with our state-certified inspectors.  The majority of our inspection team is insured and licensed for building, general, and residential contractors who have years of combined experience and expertise.  Our inspection reports and any related photos are always reviewed by our in-house professional engineers.
A Word about Our Ft. Lauderdale Services
In an effort to continually serve our Ft. Lauderdale clients in the best manner possible, we offer a wide range of services that include the following:
• 4-point inspections in Fort Lauderdale for homes that are 25 years old or older
• Elevation certificates in Fort Lauderdale for homeowners looking to purchase flood insurance
• Land surveys and detailed reports of your property inspection
• LOMA letters (Letters of Map Amendments for Ft. Lauderdale residents who are paying for flood insurance when they may not need it
• Wind mitigation services in Fort Lauderdale that could help you save thousands on your homeowner's insurance premiums
Since establishing our business 20 years ago, we've helped millions of commercial and residential property owners throughout the state of Florida.  You have our undying promise that we will always work hard for you. We know that getting your home or business inspected can help you save over 50% on the cost of your insurance and that is why ensure that all reports are detailed and adheres to the state laws.
What to look for when choosing a Home Inspection Company
We realize that we're not the only inspection company in the Ft. Lauderdale area.  But we want to ensure that you make the right choice when it comes to choosing one.  The following will help you in the decision-making process:
• Be sure you choose a certified inspector
• Choose a company that is fully bonded and licensed
• Compare prices of several companies
• Confirm that they are experienced in the type of inspection you need
• Find out what their inspection services include
• Get references
• Get references from a trusted realtor
• Make sure you can accompany the person throughout your home
• Request a sample report
• Verify their credentials
Irrespective of whether you need commercial or home inspections, wind mitigation or 4-point inspections, we are ready to assist you with all your requirements. As professionals, we offer easy to read reports along with digital images while our turnaround time rarely exceeds 24-48 hours. Our team of inspectors offer emergency services and are available over the weekends to conduct the evaluations and inspections.  For more information regarding our elevation certificate and inspection services, please contact Inspections and Elevation Certificates today or call us at 877-894-8001. We'll be glad to be of assistance on your requirements.