Inspections & Elevation Certificates
Save Money on Insurance GUARANTEED
or the Inspection is FREE!
Why Choose Us
Our Florida Licensed Engineering Firm has had over ONE MILLION Reports accepted by the Federal Government, the State of Florida, Industry, Corporate, Commercial and all of the Private Sectors. We also provide Inspections to the General Public and Hopefully for you!
Lowest prices, best service
Licensed and insured
Over 20 years of experience
Our inspections are "Never Sub-Contracted"
Same Day Service
24 Hour online report access
100% satisfaction guaranteed
What Clients Say
Ordering process was easy and fast. Received my 4 Point and Wind Mitigation Inspection within 2 days of my request.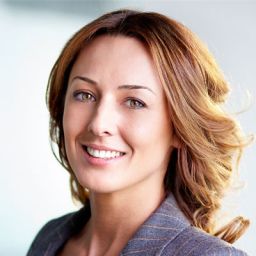 Stella Martin
Registered Nurse
Had my home inspected and was very pleased to find out my home had been constructed good enough to meet the homeowner's conditions and saved over 45% on my hurricane homeowners insurance.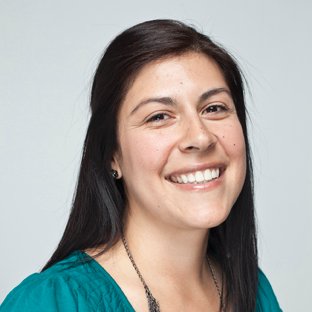 I am very happy that I got my Elevation Certificate here. Everyone from the office staff to the field crews were so professional and committed to getting my job done right. I highly recommend them to everyone.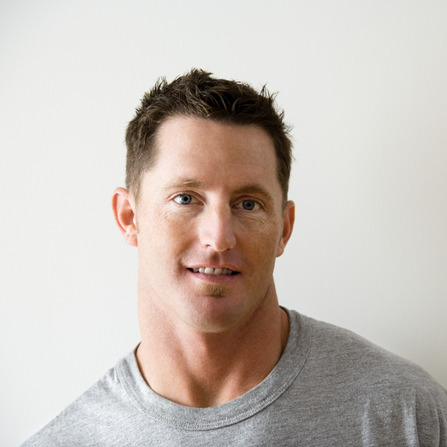 Richard Dill
Commercial Airlines Pilot
Coral Springs Inspections and Elevation Certificates
Inspections and Elevation Certificates is the name you can trust in commercial or residential property inspections and elevation certificates for flood insurance. We understand the homeowner's need for high-quality home inspection services and are known for thorough, professional home inspections. Every member of our team has been thoroughly trained in all facets of property inspections. When it's time to sell your Coral Springs home, call us.
Our Services
We understand that you need flood insurance and that is why elevation certificate is a must. Additionally, in some cases, it is needed to get the building permits for commercial and residential improvement projects. As the premier company of the Florida home and office inspection industry, we offer a wide range of inspections services that can be tailored to meet the budget and needs of commercial and residential property owners. We offer the following services:
• 4-point inspections in Coral Springs – for 25-year old and older homes, Inspections and Elevation Certificates will perform a 4-point inspection before listing your home on the market.
• Elevation certificates in Coral Springs – homeowners looking to purchase flood insurance will need one of these documents.
• Land surveying in Coral Springs – one of the most trusted services our company provides. If you need a detailed report on your commercial or residential property, this is the way to go.
• Letter of Map Amendment (LOMA letters) – as a Florida homeowner, you may or may not be required to purchase flood insurance. LOMA letters are no cost-applications that states if a building or property is within or outside the floodplain.
• Wind mitigation inspections in Coral Springs – with one of these inspections, you can save thousands of dollars on your homeowner's policy premiums.
For over 20 years, Inspections and Elevation Certificates has helped more than a million Florida homeowners save money on their flood insurance needs. We have the dedicated staff and resources available to assist you and answer all your questions. All of our team is licensed and insured apart from being highly knowledgeable on all aspects of the insurance and inspections. They understand all aspects of the building codes and ensures that they are fair and unbiased in their reports. Furthermore, if you need any of the following, we are always prepared to meet your needs promptly and professionally:
• Flood elevation certificates
• Lead-based paint inspections
• Property land surveys
• Radon testing
No matter type of commercial or residential inspection you need, Inspections and Elevation Certificates is always prepared to respond. Our team is available as per your convenience during business hours and it is best to schedule an appointment to evaluate your requirements. Call us now to set that up!
Why choose Inspections and Elevation Certificates?
We know that selecting a reputable commercial or residential property inspection company can be a challenging proposition. For over two decades, we've specialized in high-quality, professional inspections for home and/or office. It's our dedication to providing a superior service that separates Inspections and Elevation Certificates from our competitors.
• WE are certified master inspectors – every inspector on our staff is a certified inspection specialist.
• WE have performed tens of thousands of inspections – for over 20 years, we've served Coral Springs property owners.
• WE offer flexible scheduling – our team is available 7 days a week, 12 months a year and never charge fuel surcharges or weekend fees.
• WE prioritize your protection – every one of our inspectors is background checked and fingerprinted for your peace of mind.
• WE provide objective inspections – since we don't provide remodeling or repair services, every inspection and test is performed by an unbiased 3rd party.
• WE provide the highest level of customer satisfaction – this is attributed to the high standards that we require of our inspection specialists.
• WE use drones at NO charge to you – each of our inspectors are FAA certified and skilled at using aerial drones.
• WE use infrared cameras – the use of thermal imaging is one of the most significant advancements in the property inspection industry.
For additional information regarding elevation certificates and commercial or residential property inspections, contact Inspections and Elevation Certificates today. Give us a call at 877-894-8001 today to know more about our services or to get a free, no-obligation quote.