Inspections & Elevation Certificates
Save Money on Insurance GUARANTEED
or the Inspection is FREE!
Why Choose Us
Our Florida Licensed Engineering Firm has had over ONE MILLION Reports accepted by the Federal Government, the State of Florida, Industry, Corporate, Commercial and all of the Private Sectors. We also provide Inspections to the General Public and Hopefully for you!
Lowest prices, best service
Licensed and insured
Over 20 years of experience
Our inspections are "Never Sub-Contracted"
Same Day Service
24 Hour online report access
100% satisfaction guaranteed
What Clients Say
Ordering process was easy and fast. Received my 4 Point and Wind Mitigation Inspection within 2 days of my request.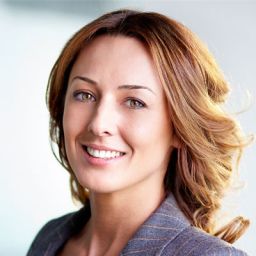 Stella Martin
Registered Nurse
Had my home inspected and was very pleased to find out my home had been constructed good enough to meet the homeowner's conditions and saved over 45% on my hurricane homeowners insurance.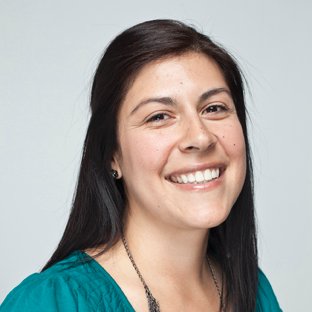 I am very happy that I got my Elevation Certificate here. Everyone from the office staff to the field crews were so professional and committed to getting my job done right. I highly recommend them to everyone.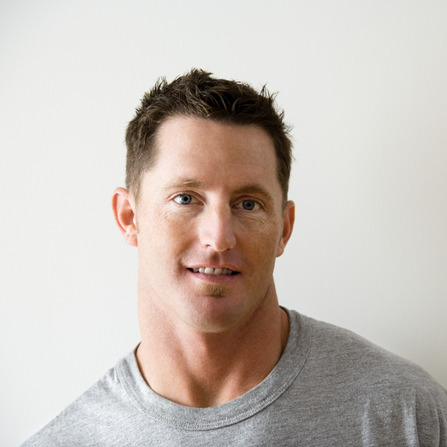 Richard Dill
Commercial Airlines Pilot
Coral Gables Inspections and Elevation Certificates
If you're in the market for buying a home or listing yours on the Coral Gables area, Inspections and Elevation Certificates can help you expedite the process and make your experience a lot more pleasant.  We are a fully bonded and licensed commercial and residential inspection company that also provides elevation certificates.  Not only have we served clients with both types of properties, we have established a reputation as being one of Florida's most distinguished companies.
We pride ourselves in having a team of licensed, professional, and reliable home inspectors.  Our highly experienced and knowledgeable team has been skillfully trained in all facets of home inspections.  Since establishing our business, we've conducted thousands of inspections.  Whenever you contact our company for an inspection or elevation certificate, you can rely on our team of professionals to deliver a superior level of service courteously and promptly. We have been in business for years and understand how important this is to your safety and protection of your home. That is why we consider that it is our job to be completely professional and provide quick reports.
Coral Gables Commercial and Residential Inspections
Purchasing a home anywhere in Florida requires a great deal of thought and well-informed decisions, so you can ill afford a below average inspection when the time comes.  From the basement to the roof, our inspectors will examine the following:
• Electrical Systems
• HVAC
• Insulation
• Plumbing Systems
• Roofs
• Structural Components
• Ventilation Systems
In addition to the above, we also evaluate basements, built-in appliances, crawlspaces, exteriors, interiors, and windows.  Not only will Inspections and Elevation Certificates provide you with a full written report, we'll include estimates with photos for any repairs that may be needed.  We'll also address certain issues and questions regarding any items that may require your immediate attention as well as repairs or replacements.  With an excellent team of professionals, you can rely on our team for:
• 4-Point Inspections (Electrical, HVAC, Plumbing, and Roofing)
• Comprehensive Home Inspections
• Condo Inspections
• Roof Inspections
• Wind Mitigation Inspection in Coral Gables
Having a home inspection carried out in Coral Gables is one of the most important decisions you'll ever make as a homeowner.  Be sure you choose a reputable company for elevation certificate in Coral Gables that ultimately gives you the peace of mind you deserve. It is for your own safety that you need to work with a company that is licensed, insured and bonded. This ensures that if there is any mishap on the site, you are not held liable for injuries sustained by the crew member.
Coral Gables Elevation Certificates
Elevation certificates are typically obtained when a homeowner is in the market for flood insurance.  You usually order an elevation certificate during the same time that a mortgage survey is being conducted.  They can also be ordered when obtaining a certain type of building permit for commercial or residential improvements.  Elevation certificates are typically provided by the NFIP (National Flood Insurance Program).
The certificate provides specific elevation information to ensure compliance with community floodplain management regulations and ordinances.  It also helps to determine insurance premium rates as well as support LOMA (Letter of Map Amendment) requests.  Homeowner's insurance companies or their representatives usually require elevation certificates.
Why choose Inspections and Elevation Certificates?
Since establishing our company, we've conducted thousands of home inspections as well as the issuance of thousands of elevation certificates.  Investing in commercial or residential property is one of the most significant expenditures you will ever make in your lifetime.  It's important that you choose a professional company as well as one that has an established reputation.  With our combined years of experience and expertise, we can provide a superior level of service that you deserve.
Make sure you contact the right company for the job.  Call Inspections and Elevation Certificates at 877-894-8001 at your earliest convenience to learn more or to arrange an appointment for an inspection estimate. We'll be glad to be of assistance and help you get the necessary certifications.